Event by the waterfront affecting Treasure Hunt Liverpool
Posted on July 14, 2023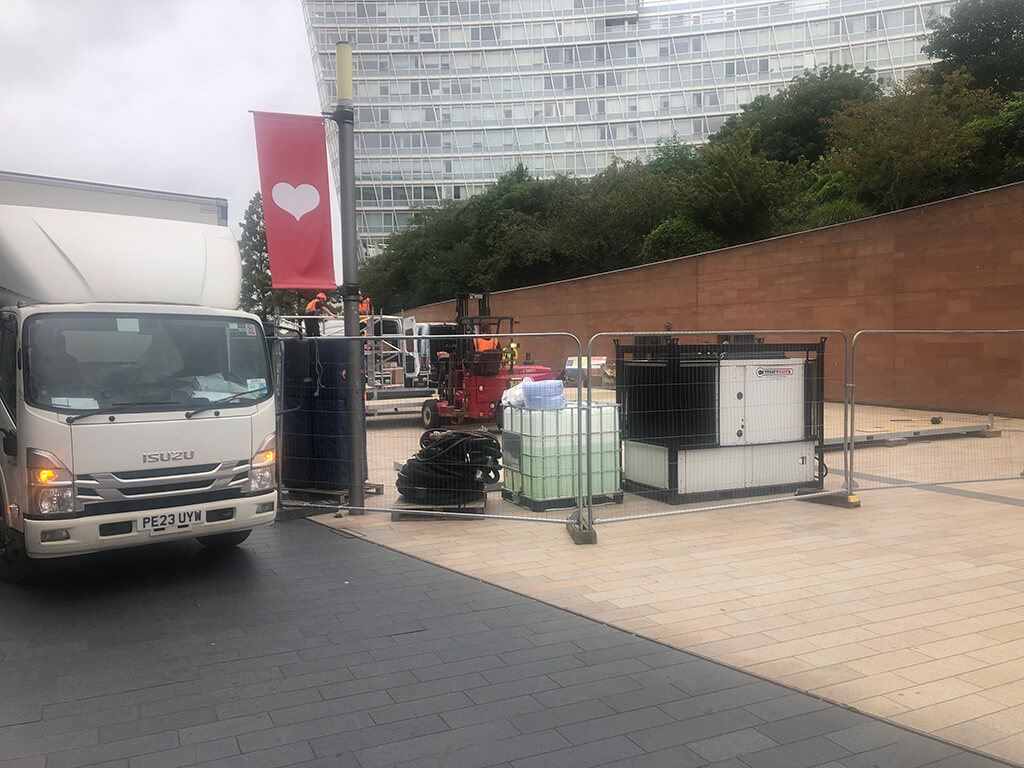 There's an event taking place down by the waterfront that's disrupting Treasure Hunt Liverpool.
It will make clue 7 impossible to access.
The rest of the game is accessible and working.
The organiser has confirmed the gardens will be inaccessible from Friday 14th July until Sunday 23rd July.
If you decide to play you can type SKIP and Bess will reveal the answer to this clue.
If you do decide to play, reply to the booking email we sent you and we'll refund you 25% as a gesture of goodwill.