Treasure Hunt Liverpool welcomes Eurovision in May 2023
Posted on March 7, 2023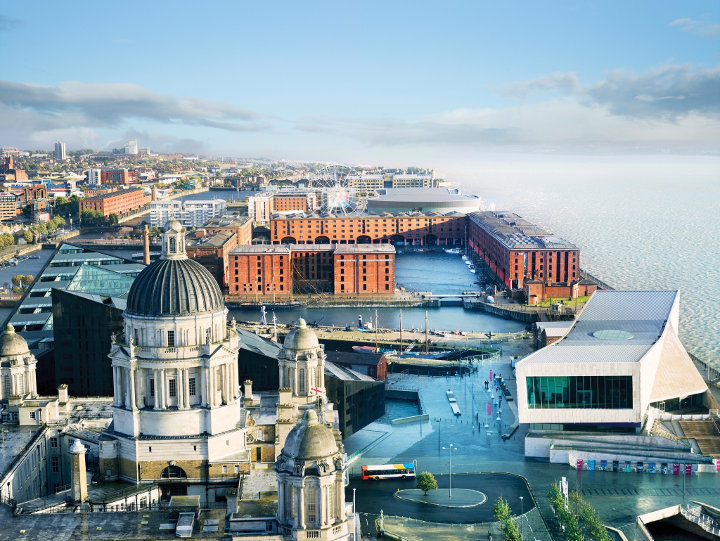 Photo by Craig Easton / Marketing Liverpool
Welcome Eurovision fans to our amazing city! Treasure Hunt Liverpool will be running as usual, but some clues may be disrupted. We'll know more soon.
Liverpool is hosting the Eurovision Song Contest on behalf of Ukraine.
There will be a two-week cultural festival - EuroFest - from May 1st to 14th.
We anticipate that one or two clues may become inaccessible due to the construction.
We plan to divert the route around any disruption. If you play but don't have a good time, we guarantee Fun Or Your Money Back, so we'll sort you out.
We reckon it's going to be amazing fun playing Treasure Hunt Liverpool during this special time. Just soak up the atmosphere and go with it!