Treasure Hunt Liverpool welcomes Eurovision in May 2023
Posted on March 7, 2023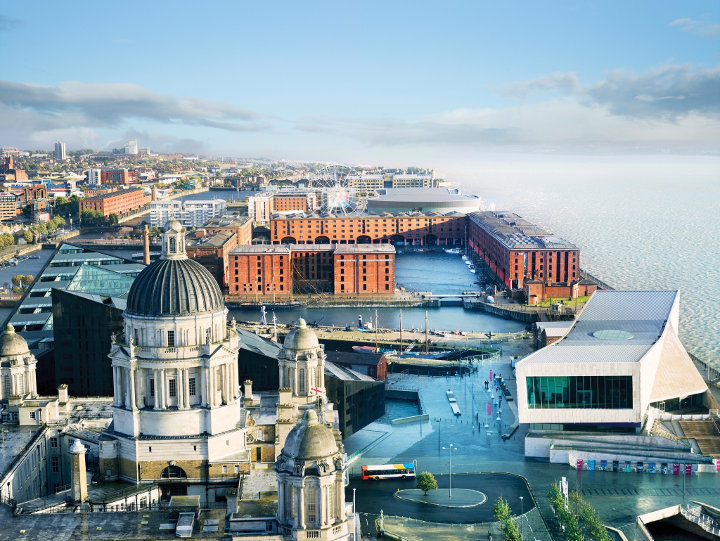 Photo by Craig Easton / Marketing Liverpool
🇺🇦 Welcome Eurovision fans to our amazing city!
Treasure Hunt Liverpool is running as usual but one clue is tricky to access.
Parts of the city are extremely busy (and fun!) so prepare to take extra time.
Clue 9 is tricky to access
The ninth clue is inside the Eurovision Village, a fenced off area by the waterfront.
The village has security checks to enter so there can be big queues. On Saturday 13th there is a charge to enter the village.
If you don't want to enter, just type SKIP on the 7th clue and continue the game.
Fun or Your Money Back
We reckon it's going to be amazing fun playing Treasure Hunt Liverpool during this special time. Just soak up the atmosphere and go with it!
If you play but the crowds are too much and you don't have a good time, we guarantee Fun Or Your Money Back as usual. Get in touch and we'll sort you out.