Looking for a
fun

way to see Liverpool?

You want to try something different and make the most of summer. You want to have fun exploring the city without wandering aimlessly.
Introducing
A fun and different way to see Liverpool
Solve satisfying clues and follow beautiful maps sent to your phones.
Spot things other people take for granted!
You'll learn interesting facts and stories.
Everything is outdoors and you can do social distancing.
Treasure Hunt Liverpool will take you on a beautiful route, and send you to fab places, all at your own pace.
You'll see the very best of Liverpool 🧭
The "bombed out church" the church without a roof, now a popular community and arts space
RC Metropolitan Cathedral (Paddy's Wigwam) famous for its futuristic space-ship appearance and whacky circular design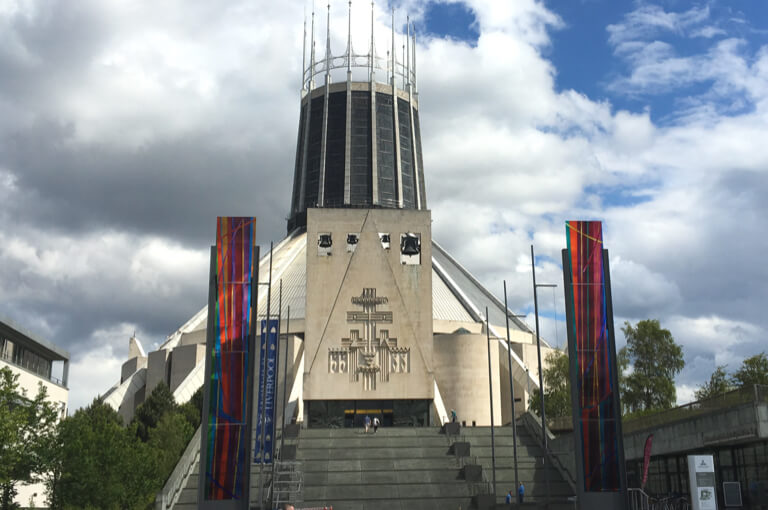 Anglican Cathedral an extremely large cathedral with a fabulous sunken garden behind.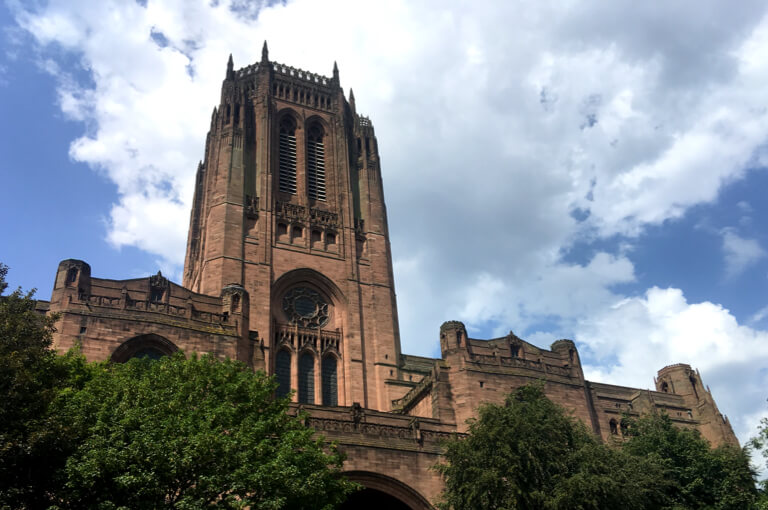 Hope street the core of the city's vast Georgian quarter, and home to some excellent bars and restaurants.
The Philharmonic Pub Victorians at their most lavish, including Grade-II listed toilets!
The Albert Dock the iconic red-brick building which survived two wars and a century of being derelict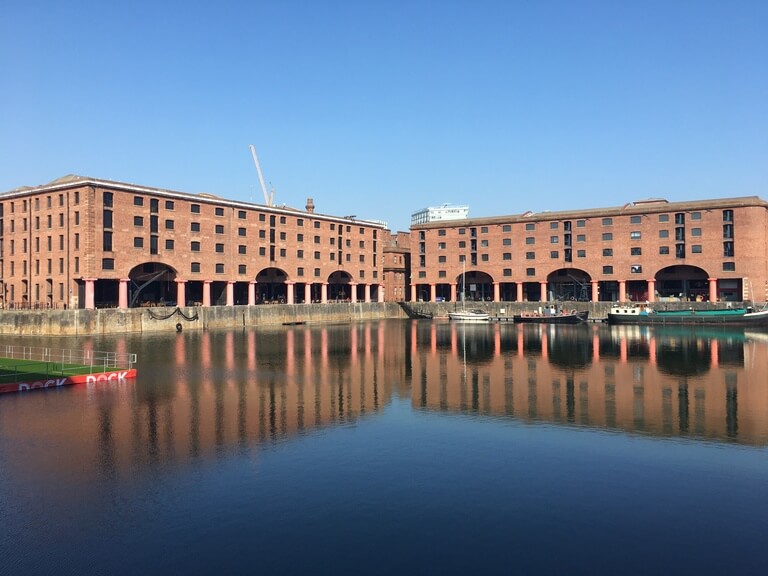 The Royal Liver Building, The Cunard Building and the Port of Liverpool the impressive trio known as the "Three Graces".
Liverpool Town Hall & Nelson Monument in the heart of the business district, the former financial powerhouse and home to fancy bars and restaurants.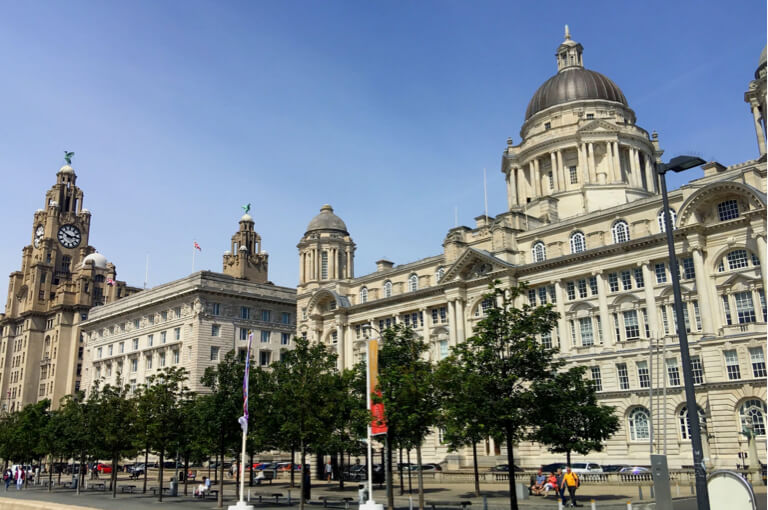 Cavern Club & Mathew street a buzzing centre of musical history, and of course the Beatles' home venue.
Liverpool ONE the city's buzzing, modern open-air shopping district.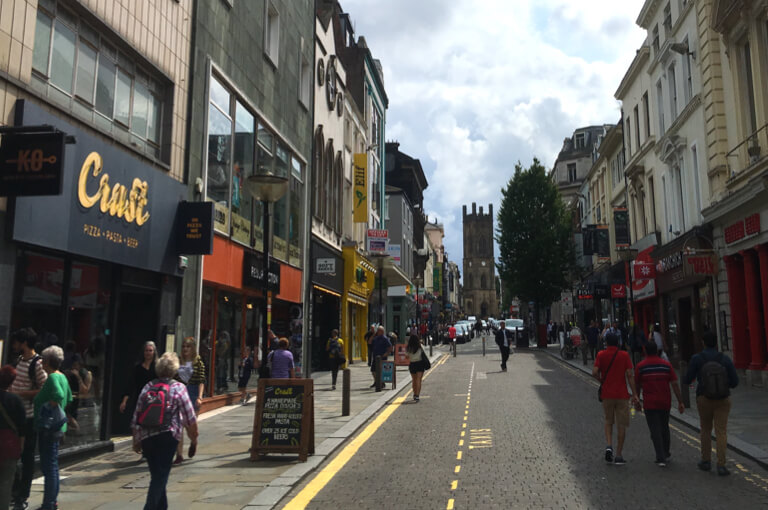 Bold Street home of some of the best food and independent shops.
Have fun and stay safe with Treasure Hunt Liverpool
Treasure Hunt Liverpool is a fun outdoor activity that's ideal for social distancing.
Liverpool's COVID Alert Level is Very High (tier 3).
Since everything is outdoors you're still allowed to play as long as you follow the guidance:
You shouldn't make a special trip to Liverpool.
You can play with up to 6 people.

They can be from different households.
You must follow social distancing guidelines with people from other households.

Stay in public spaces with anyone outside your household.


Different households are not allowed to mix other than in outdoor public spaces.
The route is entirely outdoors in public spaces.
If you go to a cafe or restaurant, you must sit separately from other households even outdoors.

Keep your distance from people outside your household.

Your team can all play from their own phones.
The route is designed so you can avoid other people.
Bring a face covering in case parts of the city are busy.

Avoid touching things in the city.
The game does not require you to touch anything except your own phone.
Updated 16th October 2020.
You can rearrange or cancel if things change
We're fully flexible. If you change your mind or if the government guidelines change, you can either choose a new date or we'll give you a refund.
What if the weather's bad?
If it's patchy rain, you can spend more time in the pub breaks or stop elsewhere on the route: the game's flexible.
If it's really bad on one day, you can either switch which day you play, or even start one day and finish the next.
If it's a total wash-out and you can't get round, we'll give your money back, even if you've started the game.
Will it be too difficult?
Don't worry, if you get stuck you can ask for a hint and Bess will get you on your way!
We make sure no-one ever gets completely stuck.
Is it too physical?
It's X walking but you can take as many breaks as you like.